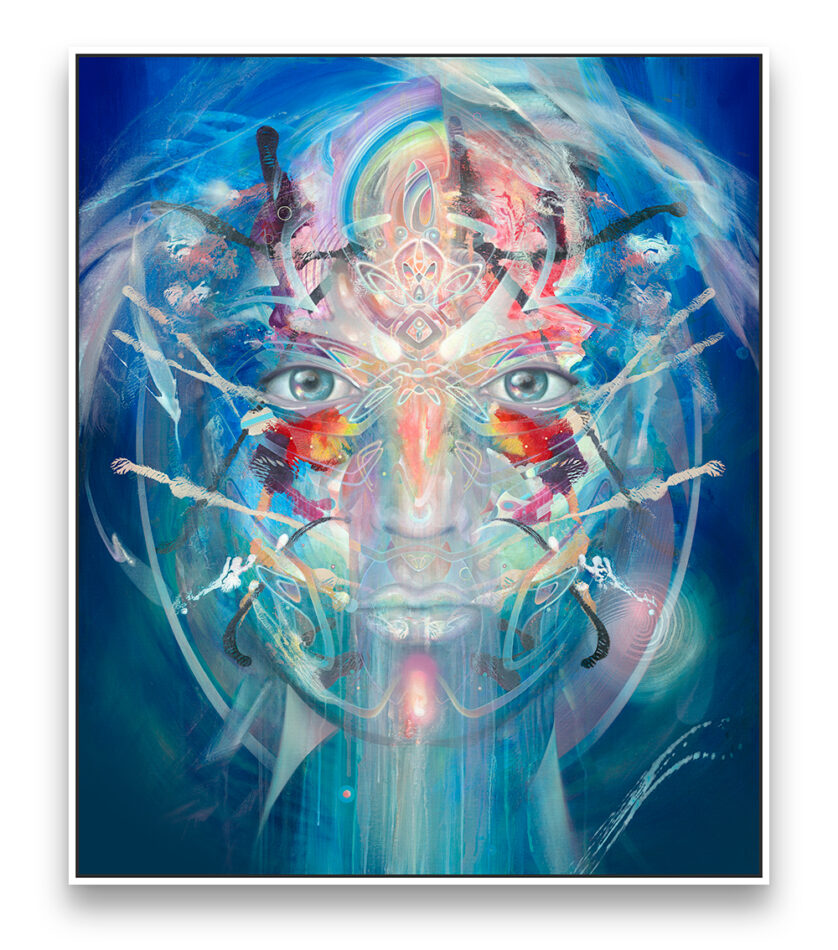 LOCATION
All items are shipped from the artist's studio in Hamburg/Germany.
DELIVERY
Most orders are shipped within 48h.
Limited Editions are made on demand. They will be shipped about 10 days after your order.
Shipping duration:
Germany: 2 days | Europe: 4 days | Rest of the world: 1-3 weeks.
PAYMENT
Payment via paypal, credit card or direct bank transfer possible.
Konstantin Bax
Karolinenstrasse 23 | 20357 Hamburg
mail@konstantinbax.com | +49 (0)40 94 9944 55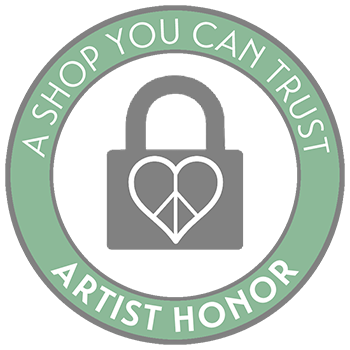 MORE?
If you have further questions or requests for custom prints, please feel free to message me.