TO THE JUNGLE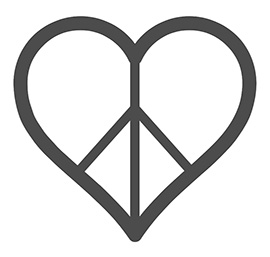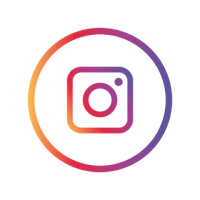 I am happy that you have found your way into my world. Please take your time and explore…for that is what my art is about. A journey into a world, not yet conquered by the intellect. I believe that we can open the doors of perception together, and let a new light shine in. The radiance of endless possibilities.
NEW! Acrylic painting course online & live in the studio.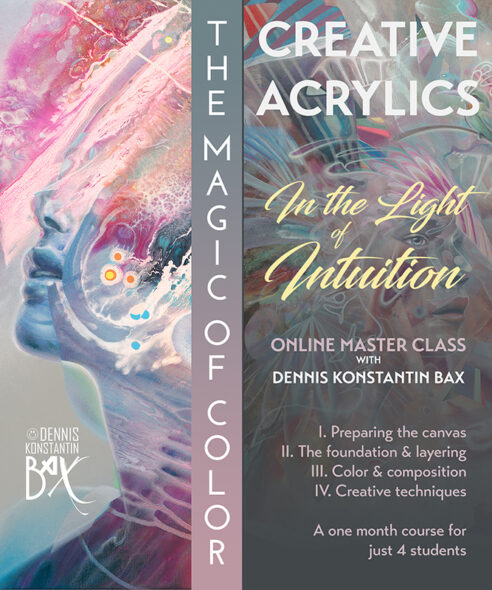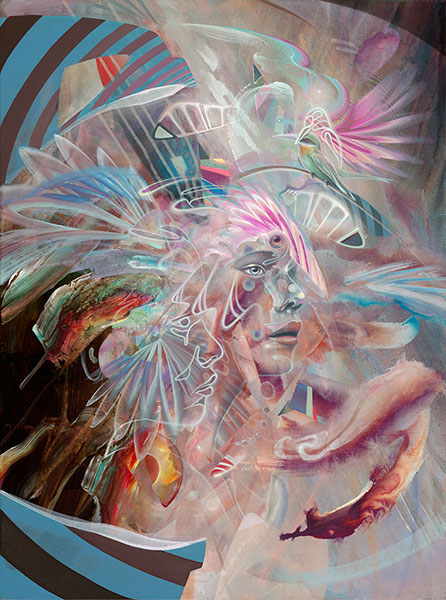 Brand new Art Print Editions arrived!