BLUE EYES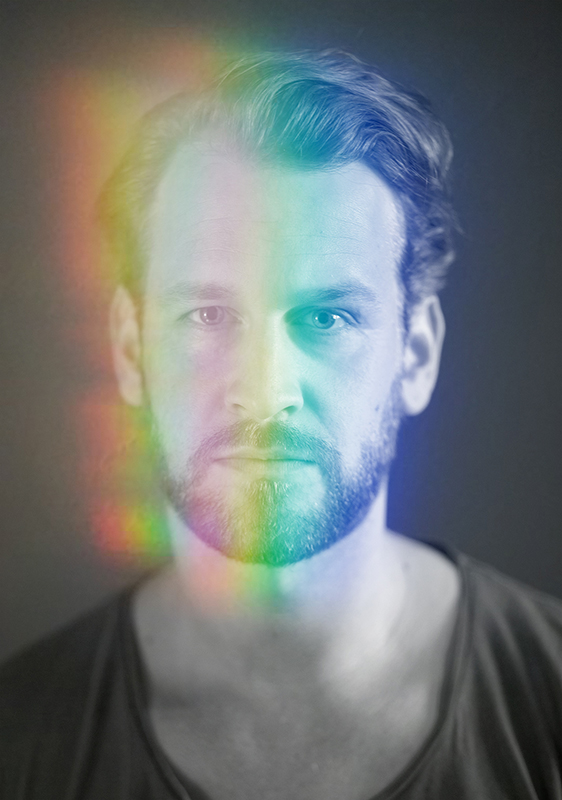 XXX
ABOUT BAX
For more than two decades now, Hamburg-based artist Konstantin Bax has fascinated his numerous fans worldwide with his multi-layered and multi-dimensional paintings, that are quite unique in Germany.
His art, which explores the tension between dream and reality, abstraction and figuration, inspires the viewer with its expressive power and simultaneous devotion to detail. The Viennese painter Prof. Ernst Fuchs once aptly described his paintings as "Windows to Infinity".
His art has been exhibited in Los Angeles, Denver, Hamburg, Munich, Berlin, Chiang Mai and Vienna, among others. The artist's coveted originals are in numerous private collections worldwide.
A visual portrait of Konstantin Bax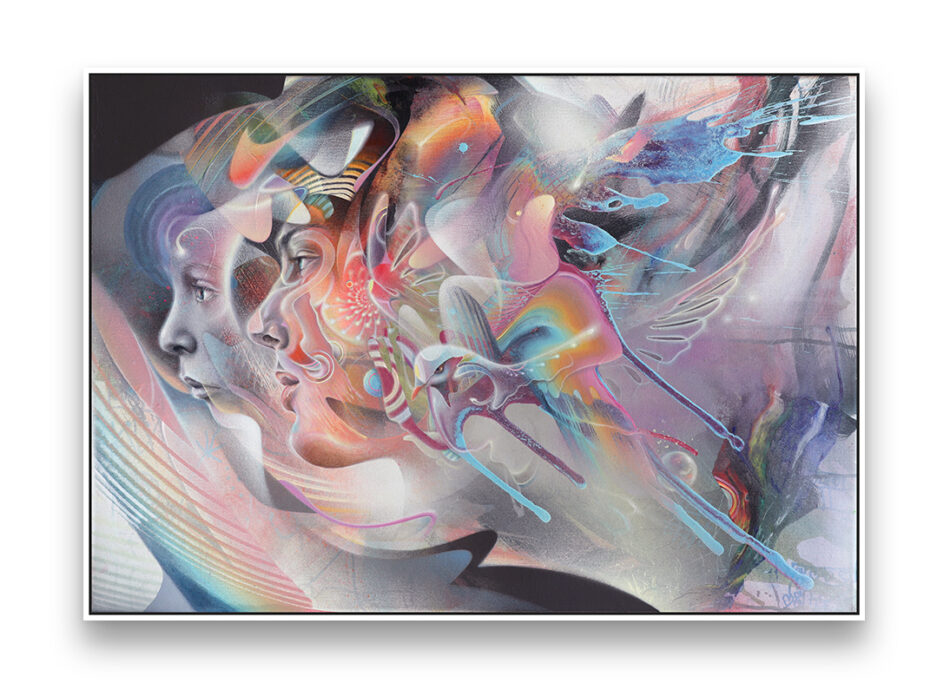 LIFELINES
Born in 1979 into a family of artists (his father, himself a painter, was a friend of Salvador Dali), Konstantin Bax also acquired the craft of painting during his time as an assistant to Prof. Ernst Fuchs.
After graduating with a degree in interior architecture, he chose Hamburg as his home port. Since 2006 Konstantin lives and works as a freelance artist in the Karolinenviertel and is a caring father of two children.