LIMITED EDITION FINE ART PRINTS
BY KONSTANTIN BAX
.
.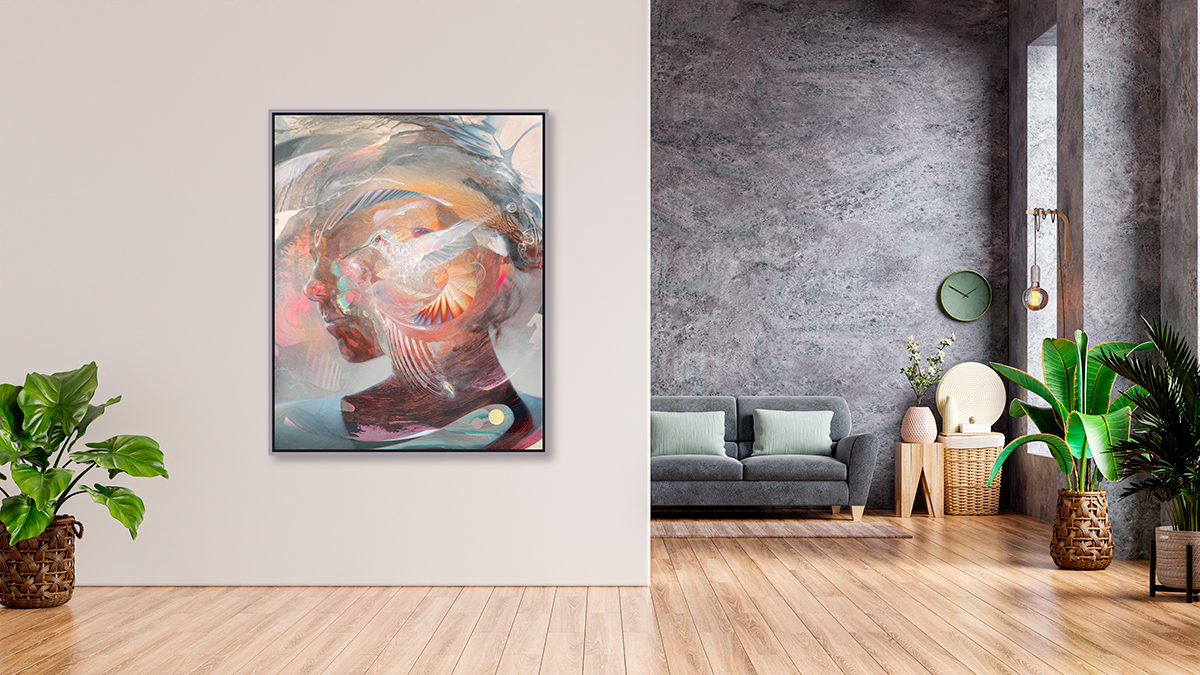 If you can't find your favorite painting as a limited edition, there is a possibility to make a custom fine art print on canvas especially for you.
Most of Konstantin's works are professionally scanned and therefore suitable for high-quality reproductions.
We are looking forward to your request here.