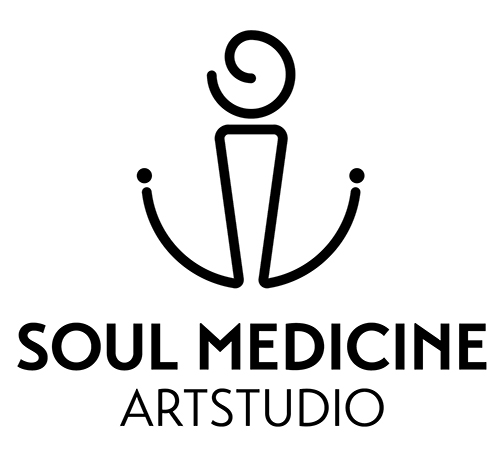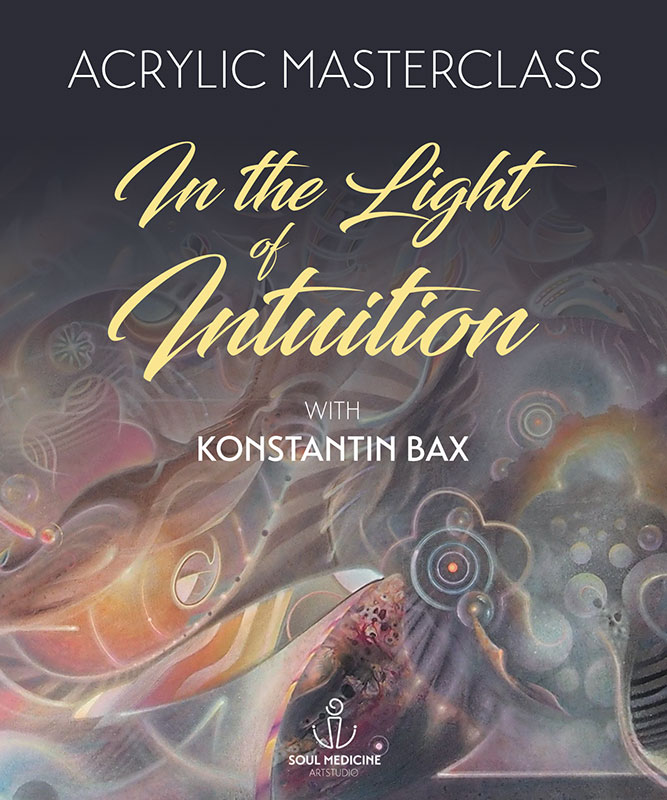 Acrylic painting courses with Konstantin Bax
In Konstantn Bax's acrylic painting course you will learn not only ingenious techniques of acrylic paint, but also to dive into the magical flow of painting with ease.
Masterclass in Hamburg & online
Learn from a professional
Konstantin Bax' painting courses are designed for beginners who want to find their way into painting as well as for advanced students who want to improve their technique. Through a creative approach, you will learn to build confidence in your intuitive creativity and create visual masterpieces with simple methods.
In his courses Konstantin addresses the individual needs of his students and supports them in the best possible way in the further development of their painting style. The small groups with a maximum of two participants create a productive and familiar working atmosphere.
Draw from Konstantin's extensive experience as a painter and let him support you on your creative path and lead you to personal success.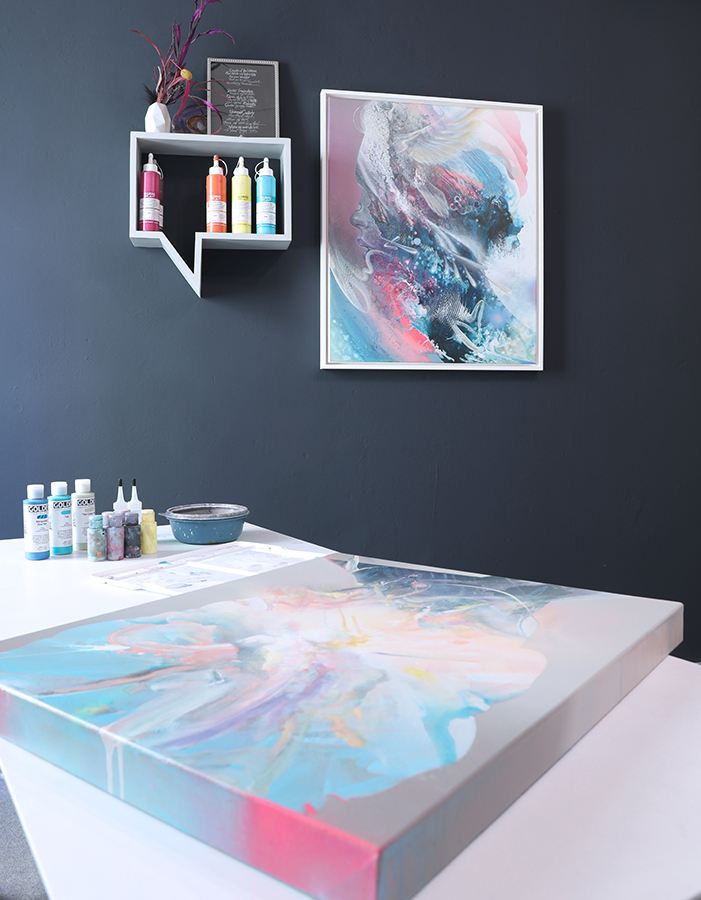 About the course
Life presents us with new challenges every day, which we master with creativity, intuition and our intellect. But often we lack the right balance of these three forces. Painting can playfully support us to listen to our intuition with courage and to try out new undreamt-of paths.
What you will learn:
strengthen the connection to your intuition
to have the courage to just start
creative acrylic techniques
about color – space – composition
to make color glow
to find your own style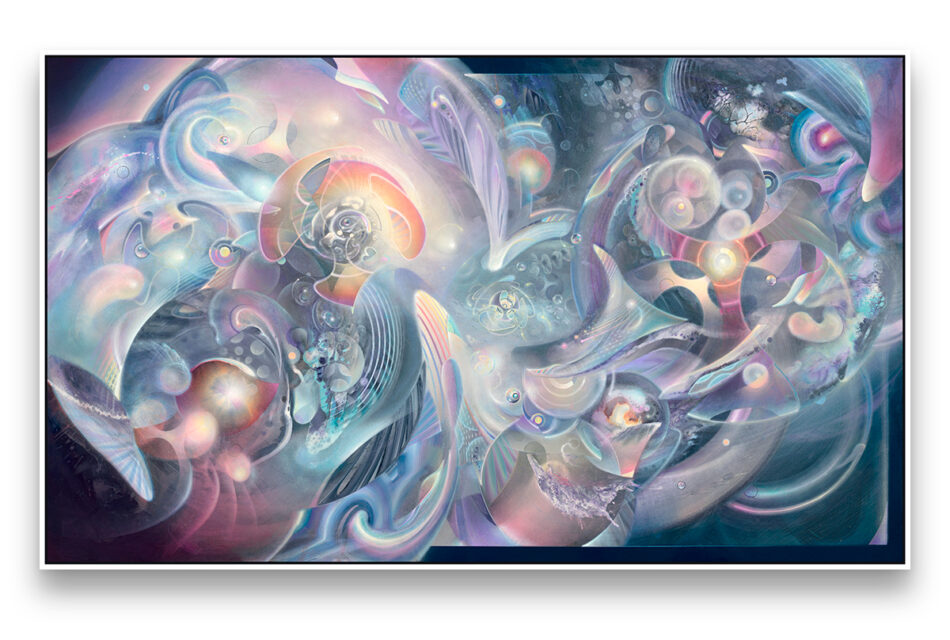 "In the Light of Intuition"
Acrylic painting course in Hamburg & online worldwide
PRICES (Materials incl.)
Courses in the studio
Single (90 min.) 90€
Complete course "In the Light of Intuition" (2 x 180 min.) 320€
Art counseling (60 min.) 60€
Zoom Online Courses
Complete course "In the Light of Intuition" (4 x 90 min.) 250€
Art counseling (60 min.) 60€
For all Requests please use the contact form below.
Konstantin Bax
Studio Karoviertel (Germany)
Karolinenstrasse 23 | 20357 Hamburg
mail: K@konstantinbax.com
phone: +49 (0) 40 – 94 9944 55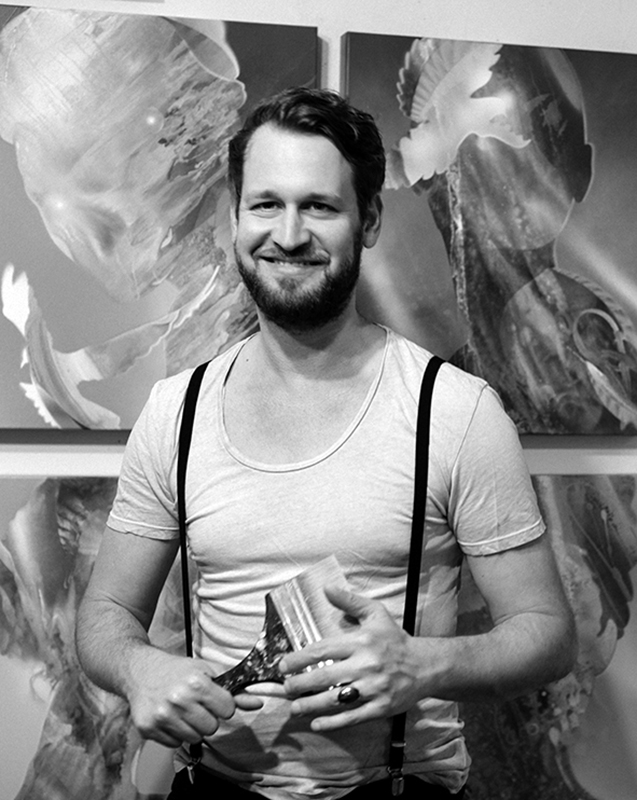 Konstantin Bax
The teacher
Konstantin Bax, born 1979, studied interior design before he decided to become a full-time painter. His unconventional painting style, which is mainly based on chaos and spontaneous structures, quickly helped him to gain international recognition.
Konstantin firmly believes in the liberating and strengthening power of art. In a world that is more than ever governed by reason, it becomes the isle of creative intuition. A mirror of the world and the self, in which everything seems possible.
"It is not about living from art, but about the art to live".
Personal development has always been more important to the artist than financial success. He sees painting as a medium that helps him to immerse himself into the creative flow of the world and to grow from it. For him painting is a world full of possibilities.
Konstantin looks forward to welcome you in his studio or to see you online on Zoom.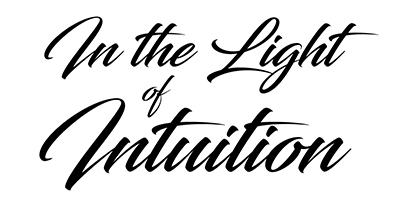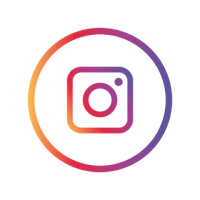 Follow Bax on Instagram