Description
Windows to Infinity
A JOURNEY INTO THE ESSENCE OF LIFE

21cm * 30cm | Hardcover | 292 pages
The book comes signed by the artist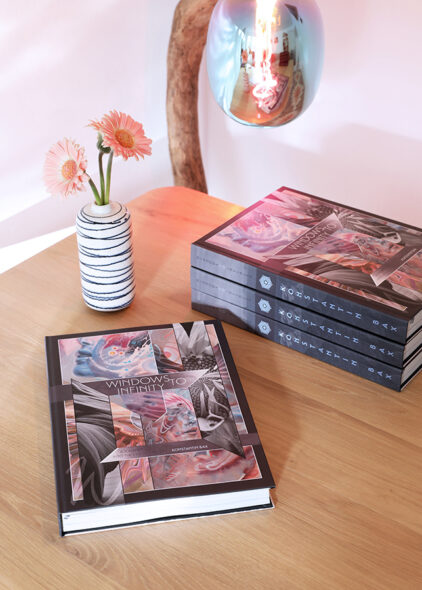 ABOUT THE BOOK
With almost 300 pages, "Window to Infinity" is a manifesto about our spiritual path through the universe.
Written and illustrated by German painter Konstantin Bax, the book provides us with cognitive food for the soul. By combining words and images, it takes the reader into a world beyond the mundane.
The multi-dimensional psychedelic art of Konstantin Bax breathes life into the book's numerous texts and quotations, allowing the invisible to become visible. The book triggers our imagination by combining creativity, quantum theory, and Far Eastern wisdom teachings in a quite unique way.
"Windows to Infinity" is a source of inspiration, a companion and almanac to our spiritual connection with the world and a visually powerful journey into the essence of life.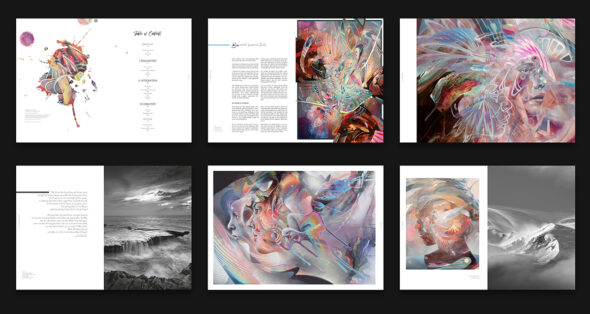 "If you would be a real seeker after truth,
it is necessary that at least once in your life you doubt,
as far as possible, all things."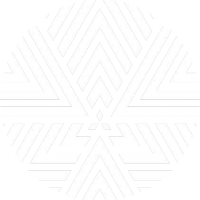 .
.