Description
I am sad, I am desperate. I am happy, crazy and adventurous. I am tired and discouraged. I envy you and I hate you. I love you and I need you to be alive. I AM HUMAN!
44 page booklet of Dennis Konstantin Bax' "The Abstract Mind" painting series.
This booklet comes with a free limited edition mini-print of "And the Rain will wash it all away"
Limited to 50 pc. worldwide!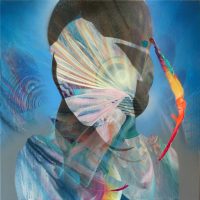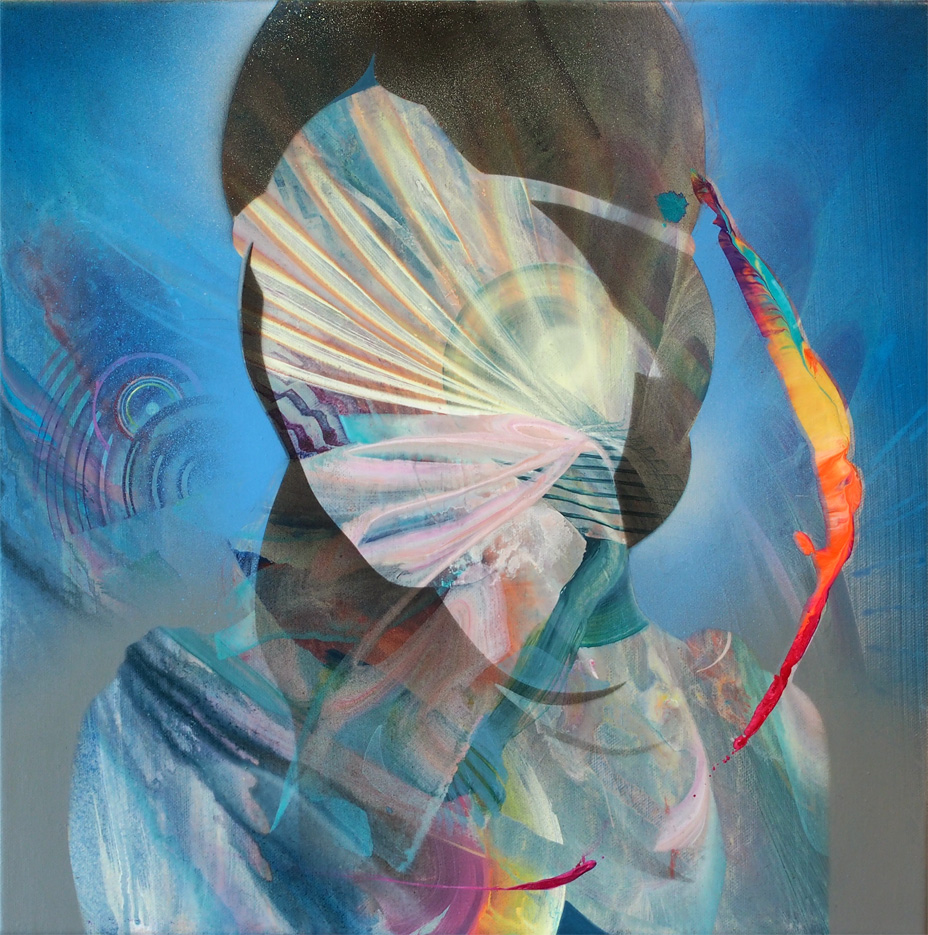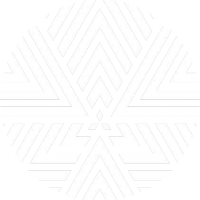 .
.