Description
"As long as we are persistence in our pursuit of our deepest destiny, we will continue to grow. We cannot choose the day or time when we will fully bloom. It happens in its own time."
– denis waitley –

*DEVOTION "And the Rain will wash it all away"
The Soul Medicine Art Print Editions
I believe in the healing power of art. In a world ruled more than ever by the intellect, art becomes an island where the soul can rest. It opens the door to freedom of thought, to a world of possibilities beyond mere logic. It is always a pleasure for me to enter this realm, full of excitement and expectation what I will encounter there.
.
When I create a painting, I usually surrender to chaos. Sometimes, however, a concept or guiding principle emerges in the process, that moves the image towards a certain direction and manifests itself in it. Many of my paintings stand for very specific forces that work in us. They are a reminder of what is really important in life.
.
.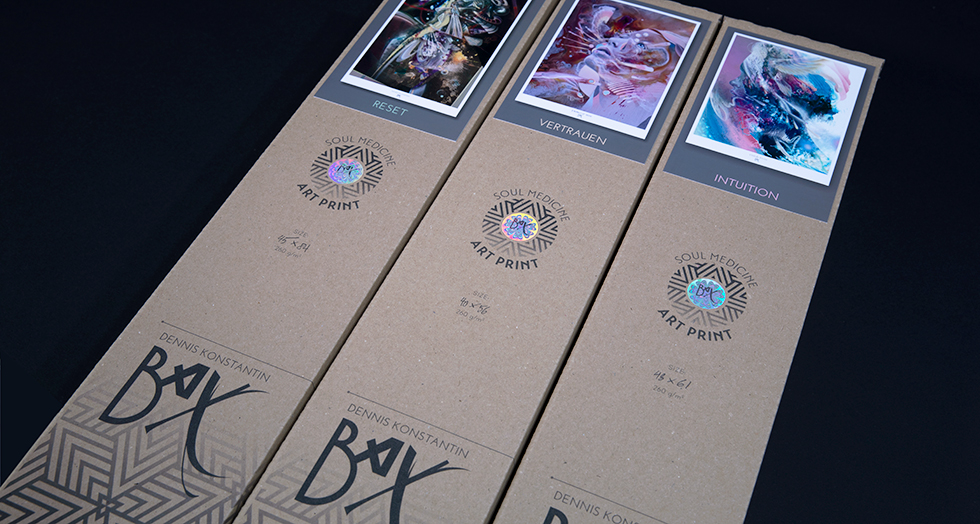 .
.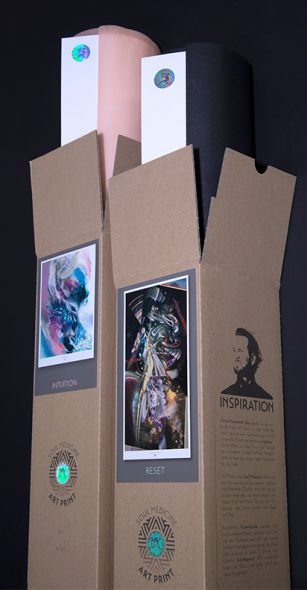 A gift for the soul
Out of the idea to communicate which kind of energy talks through the paintings, I created the 'Soul Medicine' art boxes. The concepts that inspired me during the painting process, can be found on the packaging of the prints, giving each image it's 'magic power'. The 'Soul Medicine' boxes are a reminder of one's own strengths and possibilities, sources of inspiration, which are also wonderfully suitable as gifts for good friends.
.
Artbox
Each art print comes in a nicely designed box with a special security hologram, that can also be found on the back of the prints. For customers outside of Germany, the boxes will arrive in English language. I will gladly sign or dedicate the art prints for you – just write your wishes into the 'order notes' at the checkout.
.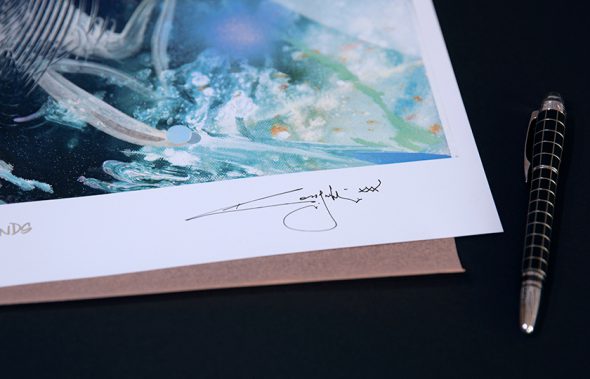 .
About the artist
Since the beginning of this millennium, Dennis Konstantin Bax has fascinated an ever-growing international audience with his multi-layered paintings. Bax is at the forefront of the modern visionary and psychedelic art movement, but he is reluctant to let himself be put into a certain drawer.
.
Although he proudly carries the flag of fantastic art into the future, (which is not particularly surprising, since his father was a friend of Salvador Dali and he himself was an assistant to the Viennese painter-prince Prof. Ernst Fuchs) he doesn't hesitate to do it in such an unorthodox way, that one can literally sense the dawn of a new era… Read on here
.
.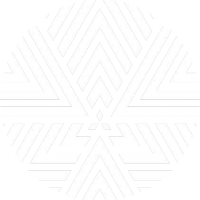 .