Description

"For mercy has a human heart, pity a human face, and love, the human form divine, and peace the human dress…"
– wiliam blake –
The thought behind the painting…
Dear architects of the silent ambush,
When you impose change on me that is contrary to my common sense and want to squeeze me into a pattern you have engineered, I remember my man-given abilities of free will and autonomous thought. My mind will be sharpened by you.
When you want to control my body and coerce my children, it reminds me of my strong gut feeling and the bright flame that burns within me. My anger will make my body even stronger.
When you try to distract my spirit and slowly drown it, I will find the anchor at the bottom of the ocean that will pull me to even higher spiritual spheres. My spirit will grow on you.
Now I am a giant, a fearless warrior of light and you, only a shadow of humanity. You will disappear, like all wrong decisions of the universe.
————————————————————————
"The Greater Reset : Behind the Wall of Sleep"
acrylic on canvas | 100cm x 120cm | 2015-2021 | framed
————————————————————————
You can find a complete list of available originals Here!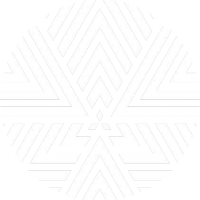 .