Description
"I have a theory about the human mind. A brain is a lot like a computer. It will only take so many facts, and then it will go on overload and blow up."
– erma bombeck –
The thought behind the painting…
Full Overdrive
This painting is about the constant stream of input invading our minds through our web interfaces. It's quite personal, as it seems that I am struggling with some kind of information addiction myself. I feel that it only distracts me and zombifies my spirit. It really feels like an invasion of my mind, and somehow I sit transfixed, not able to fight it.
It is a very uncommon piece for me, as the subtle beauty, which I usually strive for, is completely missing. This painting speaks out of my soul though and shows my contemplation about this topic in an abstract way. I hope you enjoy it a bit.
————————————————————————
"Home Invasion : Dawn of the Dad"
acrylic on canvas | 63cm x 76cm | 2021 | framed
————————————————————————
You can find a complete list of available originals Here!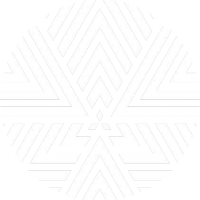 .