ABOUT MY WORK
On the journey to a new form of expression, the so called "Quantum Realism", artist Dennis Konstantin Bax unifies the search for the inner structure of things with the raw power of spontanious brush strokes and the vivid color spectrum of today's visionary art.
Konstantin's distinctive and whimsical style is a symbiosis of various art movements throughout history. He scoops his inspiration from the vast ocean of impressions of the information age and creates something completely new out of that. The borders between figuration and abstraction, dream and reality are broken down in his artwork. Spiritual insight clashes with graffiti, punk-attitude and neon-advertising. He wants to set the human being free by inventing new archetypes which are not already seized by commerce.
His work is dominated by the expression of change, the metamorphosis of 3-dimensional structures into their next state of existence. He wants to show us the non-static nature of our reality. The world in the stream of time.

The greatest inspiration for the artist comes from the latest insights of quantum mechanics and eastern philosophy which both realize the world as a vibrating field of form. Dennis Konstantin Bax transfers this knowledge into painting by trying to "weave" objects together by layering color and form over and over. Although he has a very scientific approach to painting it is also important for the artist to tell stories with this kind of expression. So the figures in his work are on a constant journey to personal freedom and a reality behind our well-worn thought structures.
"My paintings are the dynamic expression of a subtle and intangible world, from which all the material phenomena of ours originate", says the artist himself about his artwork. The great visionary Prof. Ernst Fuchs once just called them "Windows to Infinity".
.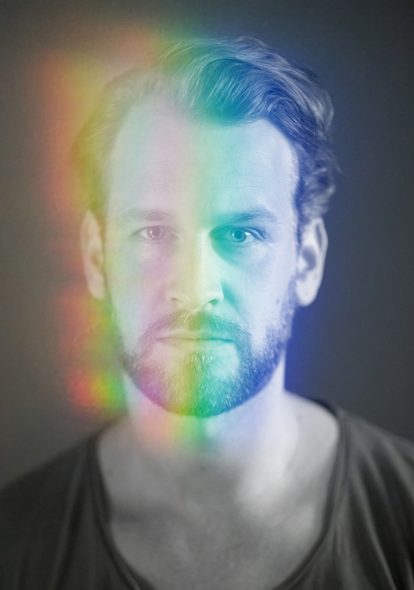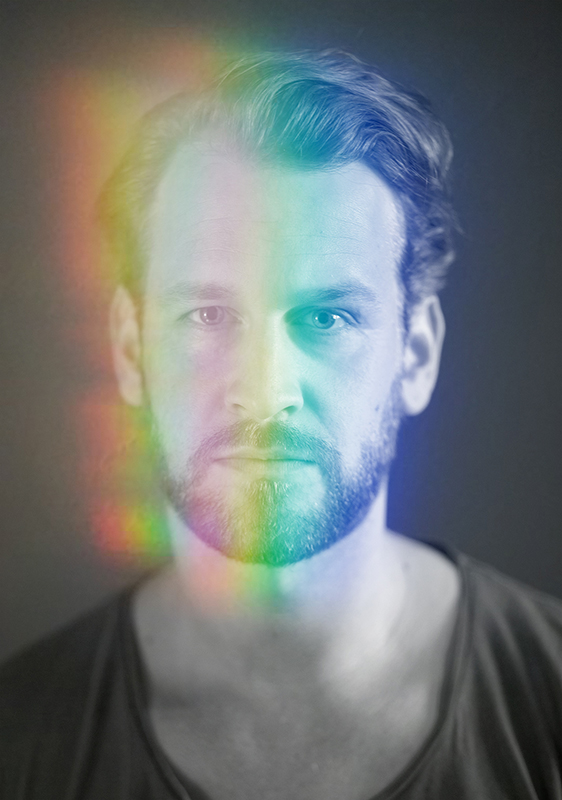 .
Dennis Konstantin Bax
born 1979 in Wiesbaden Sonnenberg/Germany
Dipl. Ing Interior Architecture 2006
lives and works in Hamburg /St. Pauli